"The Net Makers" to be Featured in the Waterways Film Tour - March 31st, 2022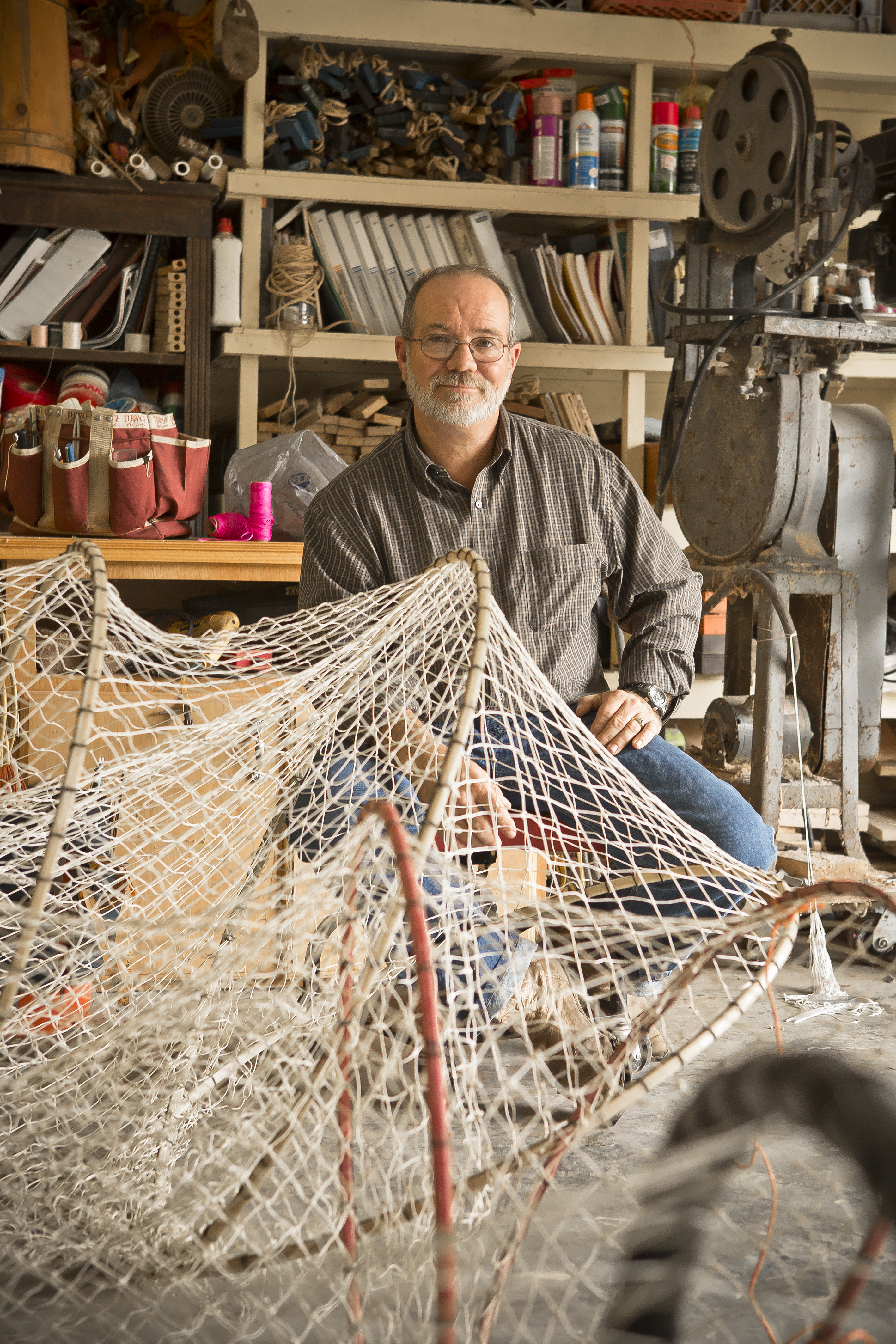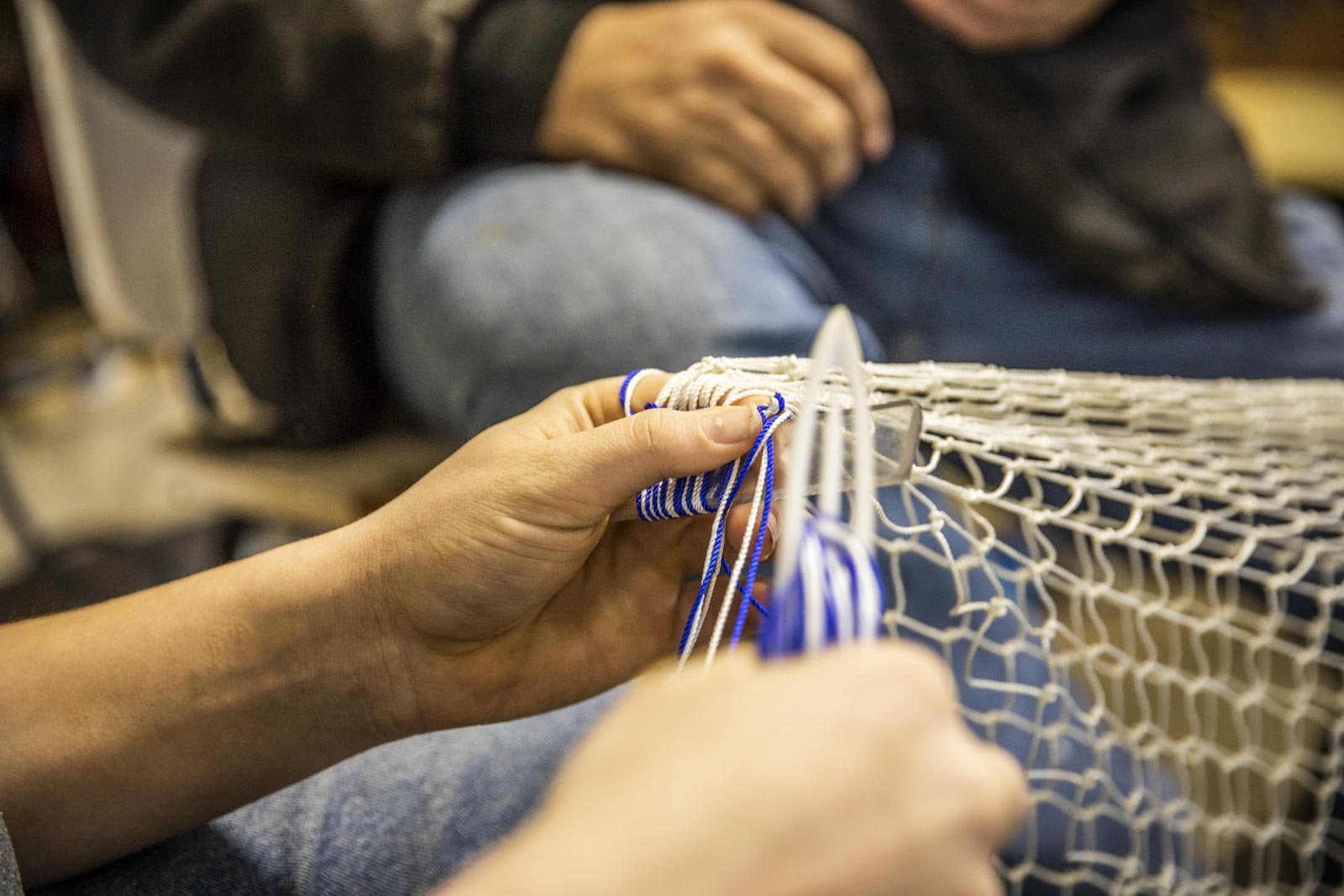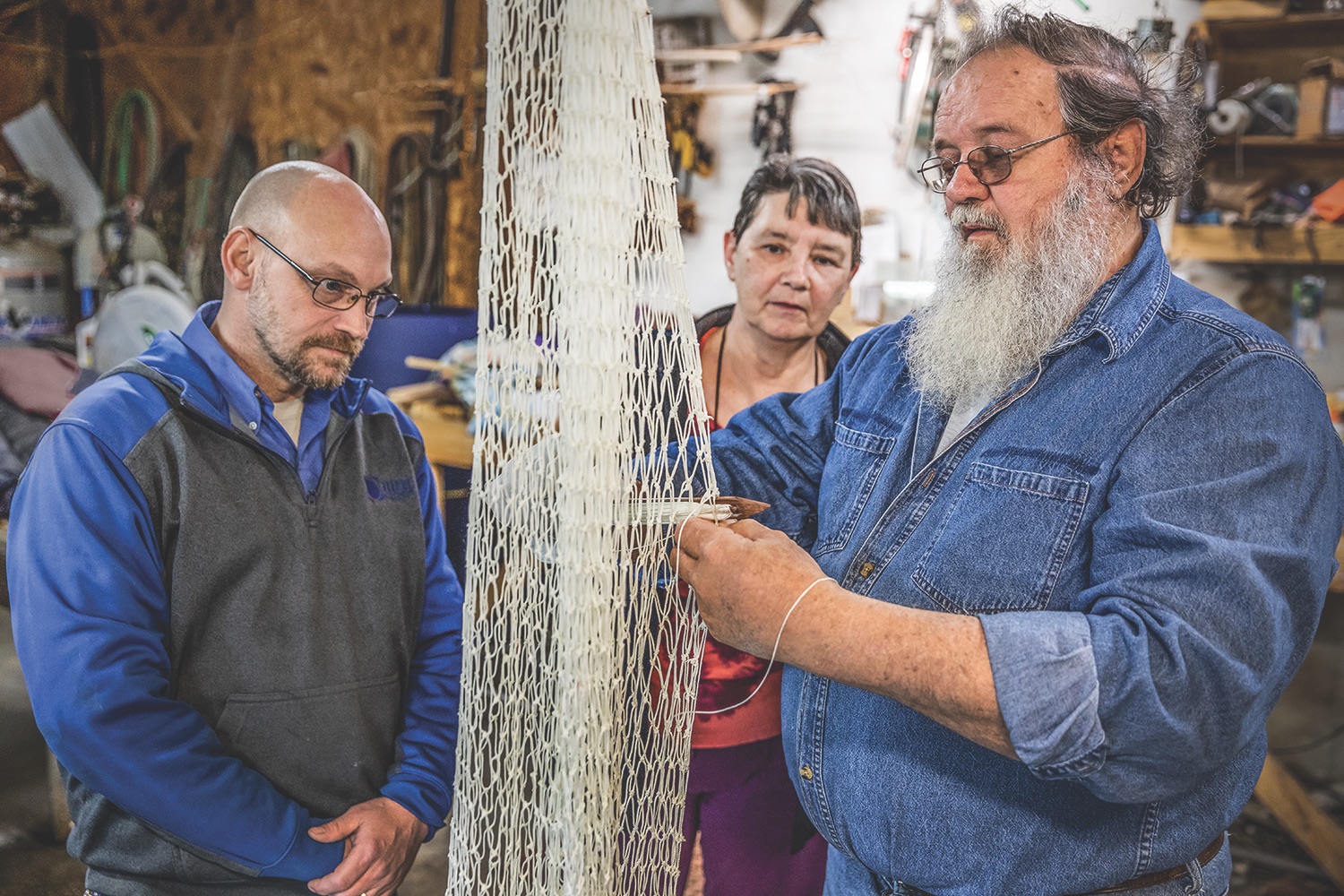 When: Thursday, March 31 | 6pm Central  
Where: New Harmony Atheneum, 401 Arthur St., New Harmony IN 47631  
Register to attend for free at:https://wwnewharmony.eventbrite.com 
Traditional Arts Indiana is excited to announce the presentation of The Net Makers Film in New Harmony at the Indiana Humanities Waterways Film Tour. Executive Producer Jon Kay and Director Hannah Myers feature the work of Indiana Net Makers, including Larry Haycraft and Danny Cain, both of whom are currently working with TAI in our 2022 Apprenticeship Program to continue to grow the tradition of net making with their communities. 
This screening is the first stop of the nine-city film tour hosted by Indiana Humanities. The films that will be shown in New Harmony are The Net Makers by Hannah Lindgren; Hellbender in the Blue by Katelyn Calhoun; and Land Val·ues by Johnny Klemme and Ben Massie.    
The films are part of the Unearthed initiative, Indiana Humanities' multiyear environmental programming theme, and feature stories from across the state told by Hoosiers highlighting their diverse relationships with water. From improving water quality in the Blue River to supporting hellbender salamander habitats to the fading art of net making, the films explore issues of access and conservation, as well as the unique cultures that spring up around Indiana's waterways.   
"My goal was to present an intimate portrait of individuals whose lives and livelihoods are strongly connected to two of the major waterways in our state. As the daughter of people who are passionate about history, and having studied anthropology myself, I wanted to capture the story behind a traditional art that is quickly being lost to time," said filmmaker Hannah Lindgren.   
 "Storytelling is how we can bridge divides and build empathy. By funding films about Indiana, Indiana Humanities is bringing those opportunities to the table for filmmakers," said Lindgren.   
Screenings are free and open to the public. While advance registration is requested, a ticket does not guarantee a seat. Seats are available on a first-come, first-served basis. Doors will open 30 minutes prior to start time. Select events will also include a panel featuring the filmmakers prior to the screening.   
The films are recommended for viewers over the age of 12.    
This event will include a brief intermission. Complimentary snacks and drinks will be offered.   
Attendees are encouraged to follow Indiana Humanities on social media at @INhumanities for details and visit the venue's website to review COVID-19 protocols closer to the event date.   
To view the film tour trailer, visitwww.IndianaHumanities.org/Films